It appears I am not the only teacher who is spending their summer holidays thinking about innovation and creativity. While reading the news, an article popped up that led me to think more about my own guiding question. Why, as teachers, DO we spend so much of our summer thinking, pondering, reflecting and looking forward?  Very few teachers I know are able to truly 'shut off' in the summer, and think only about their families, hobbies, holidays, or whatever else they may be busy with.  Teachers, whether they officially are studying or not, are instead always thinking ahead to the next year, asking themselves how they could improve, what they could do to help the students, and wondering about the new characters that will enter their doors in a few short weeks.
Back to the guiding question: how do we encourage creativity and innovation?  More than 250 principals and teachers from across Hamilton Country got together this week to learn innovative ways to engage students… and their answer to the above question is "we engage kids by engaging teachers."  And how true this is.  We cannot simply focus on the kids, but we need to begin with ourselves: how are we innovating and being creative?  The "Fostering Creativity" event was put on by the Hamilton, Tennessee school district, with the goal of fostering a climate that encourages teacher voice and leadership.  Different teachers shared different examples of how they use creativity in their classrom, and Vreeland, the guest speaker, talked about how innovative ideas immediately impact student achievement and outcomes.
Although our summers are busy (travelling! family! relaxing! reading! catching up on yard work!), it is also the best time to improve on our skills as a teacher.
A course like http://www.creativityatwork.com/creativity-innovation-and-leadership-development/ could be a great place to start.  I like how this not only focuses on creativity and innovation, but also on leadership (which can then be used to further the first two).
I use the summer to read.  Two books on my pile currently: "Creating Thinking Classrooms: Leading educational change for a 21st century world" written by Roland Case & Garfield Gini-Newman (The Critical Thinking Consortium), and "Student Diversity: Classroom strategies to meet the learning needs of all students." by Faye Brownlie, Catherine Feniak & Leyton Schnellert.   Books are the perfect way to not only relax, but also to give new ideas and life for the coming school year.
For me personally, I need lots and lots of outdoor time in the summer.  For part of July I took afternoons off, with the sole goal of being outside… swimming, doing yard work, going for walks through the forest, etc.  Although this did not always seem productive (I'm a doer!), it means that now my brain has space and lots of new ideas are percolating.  Don't forget to take the time that you need over the summer to think and be creative.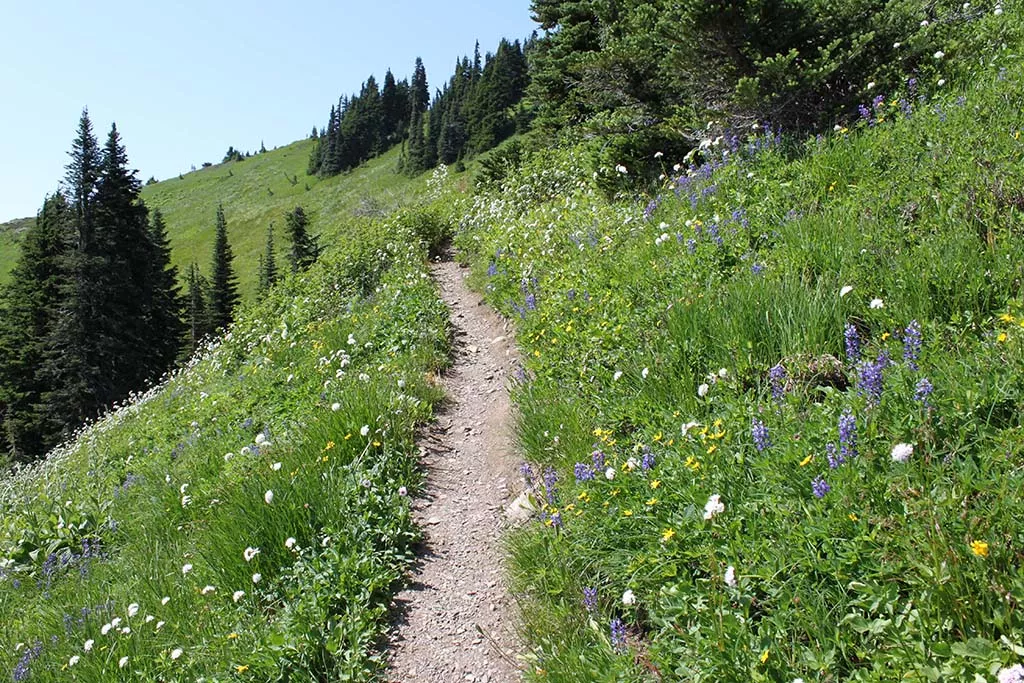 http://www.timesfreepress.com/news/local/story/2016/aug/02/fostering-creativityevent-encourages-educator/379028/